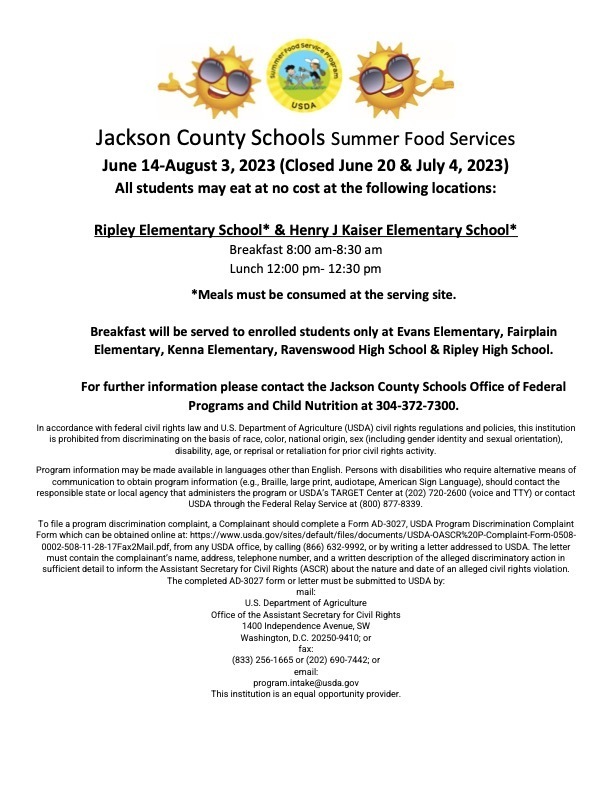 Good evening. This is a reminder to all families that on Friday, April 21, 2023, Jackson County Schools will have a three-hour early dismissal for all students. If your child rides a bus, the bus will arrive at the drop-off location three hours before the normal drop-off time. As always, you can check the Zonar app to see the exact location of your child's bus at any given time. Thank you and have a wonderful evening.

Good evening, This is a reminder that Jackson County Schools will be closed for Spring Break beginning Monday, April 3rd, through Friday, April 7th. Please have a wonderful, safe, and relaxing Spring Break.

Representatives from Curipod (an educational app/program in Norway) were invited to our school by our TIS, Brenda Brown. They visited a couple classrooms and shared technology. They may have been asked many questions about Norway as well.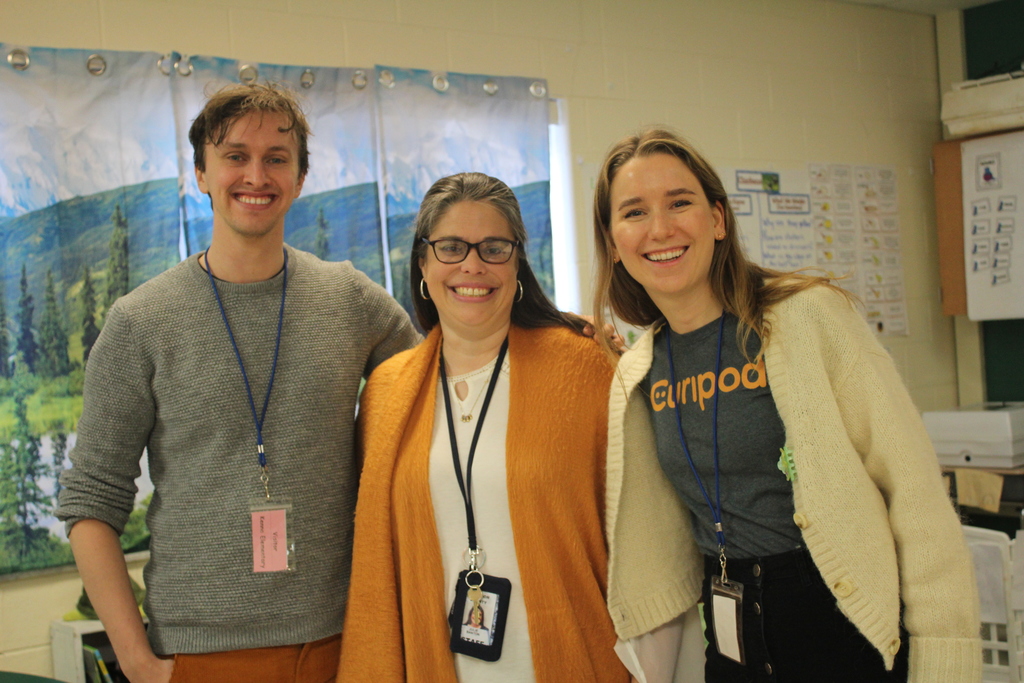 Mrs. Banton's 1st grade students are proud of their baby chicks.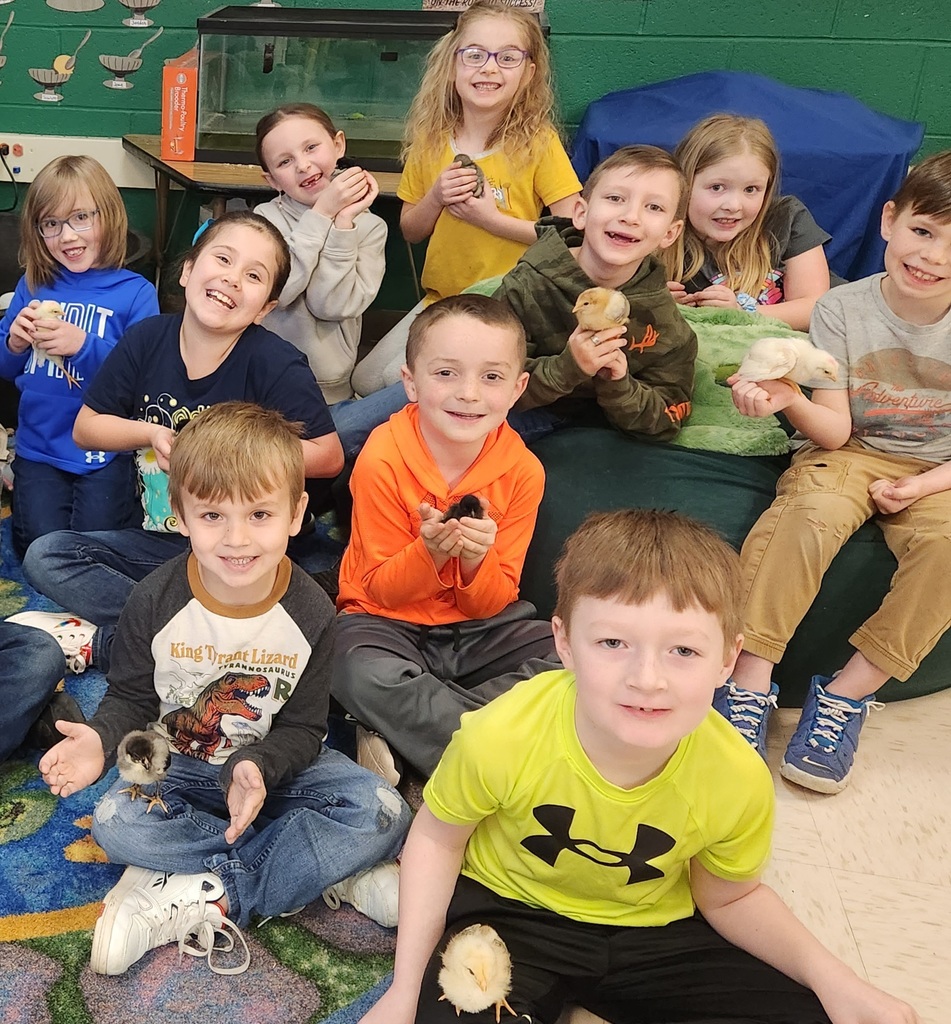 Thank you to Mr. Jimmy Templin and Mrs. Karen Kish for organizing a fantastic STEM night for Jackson County Elementary students last evening. Also, THANK YOU to all companies and individuals giving their time to help our students understand the world of Science, Technology, Engineering, Arts/Agriculture, and Mathematics. Together, we served over 160 students with an evening filled with excitement, engagement, and hope for our youngest learners to explore and grow through STEM education. Once again, thank you to all involved for making STEM night a huge success!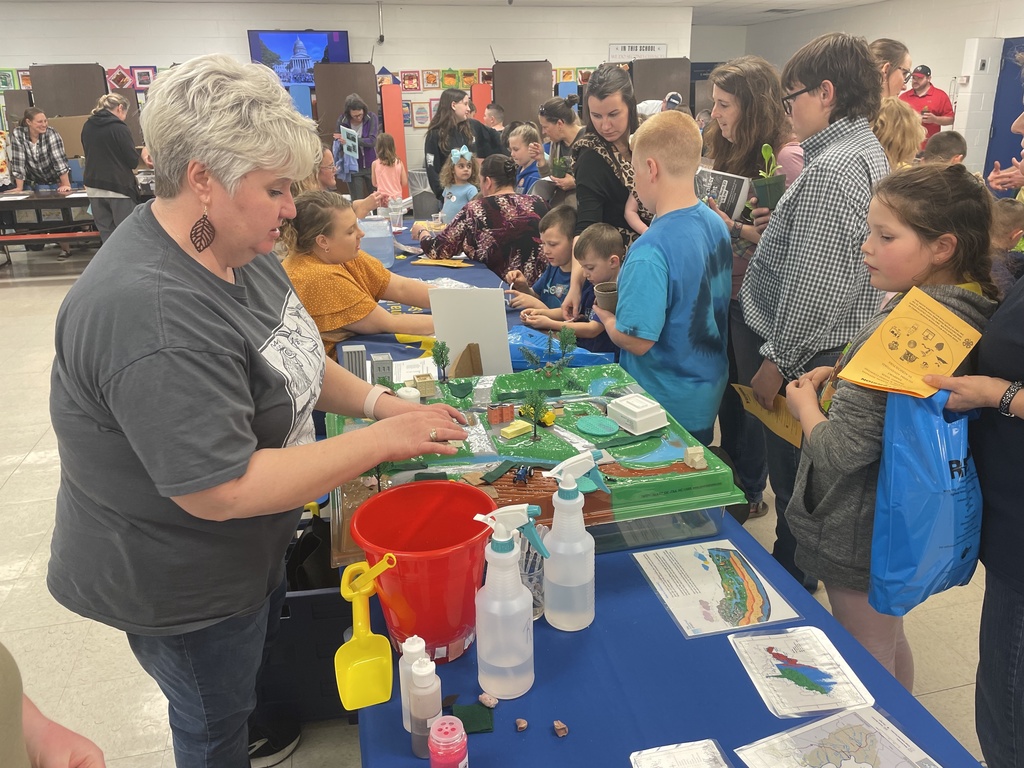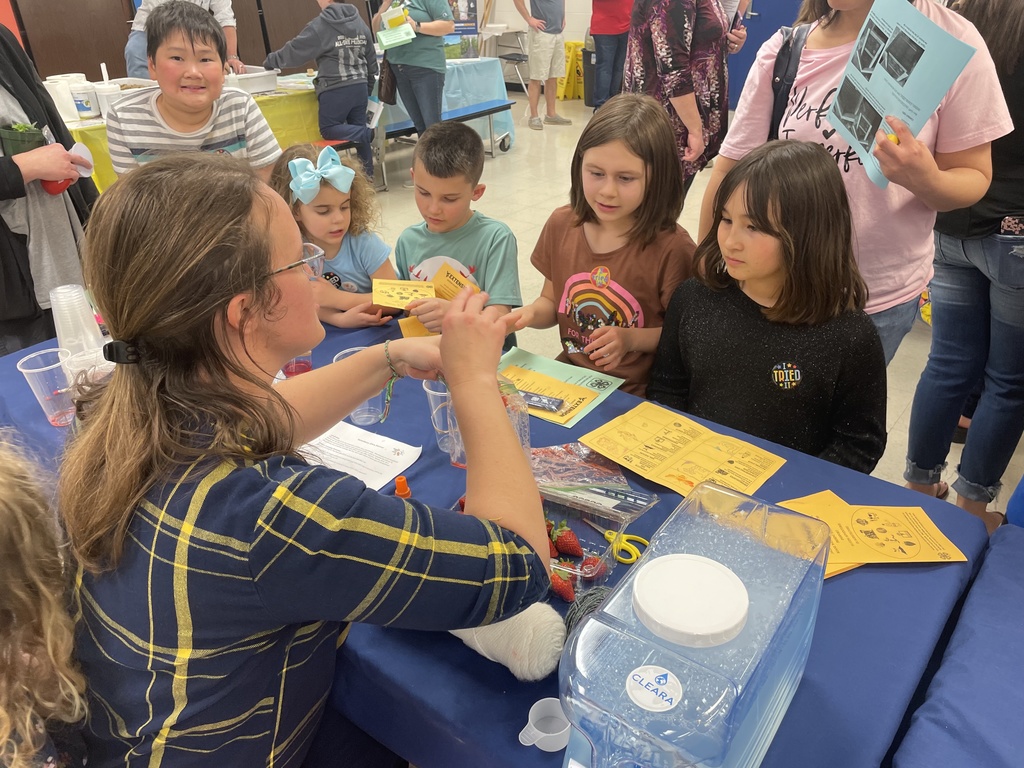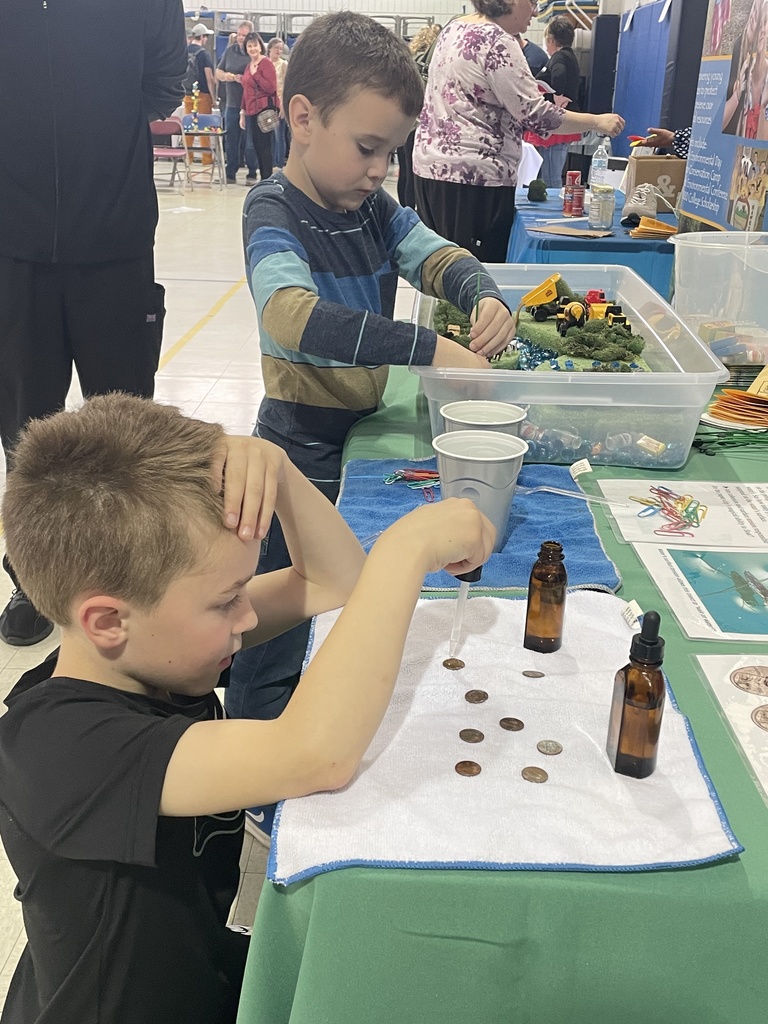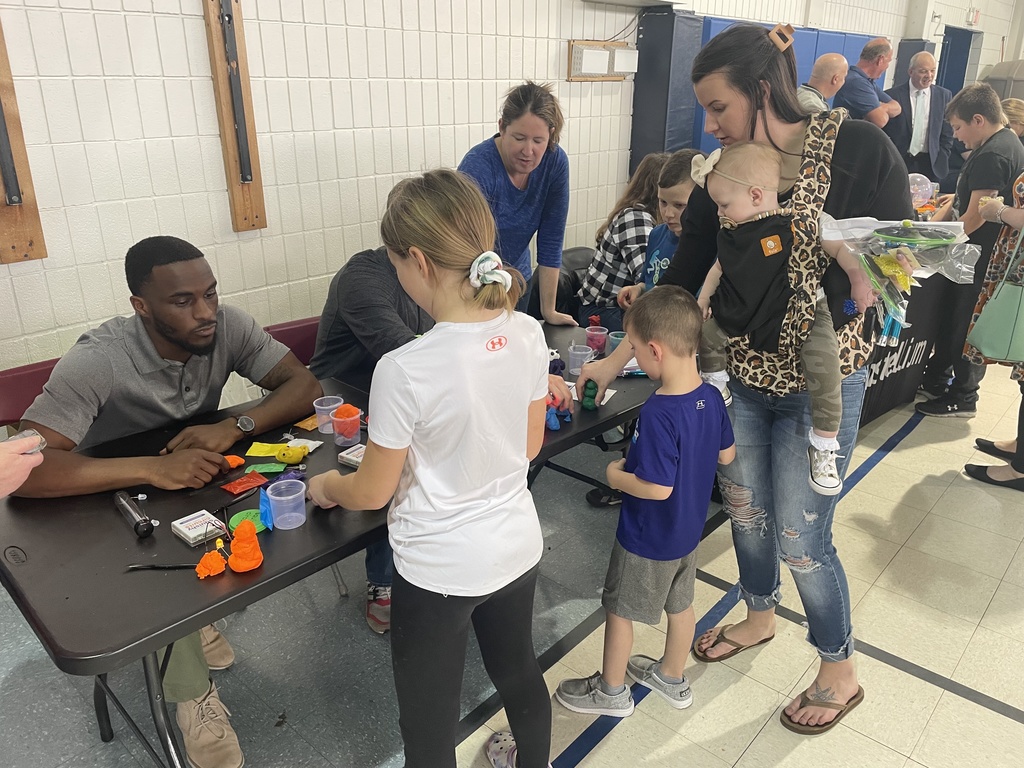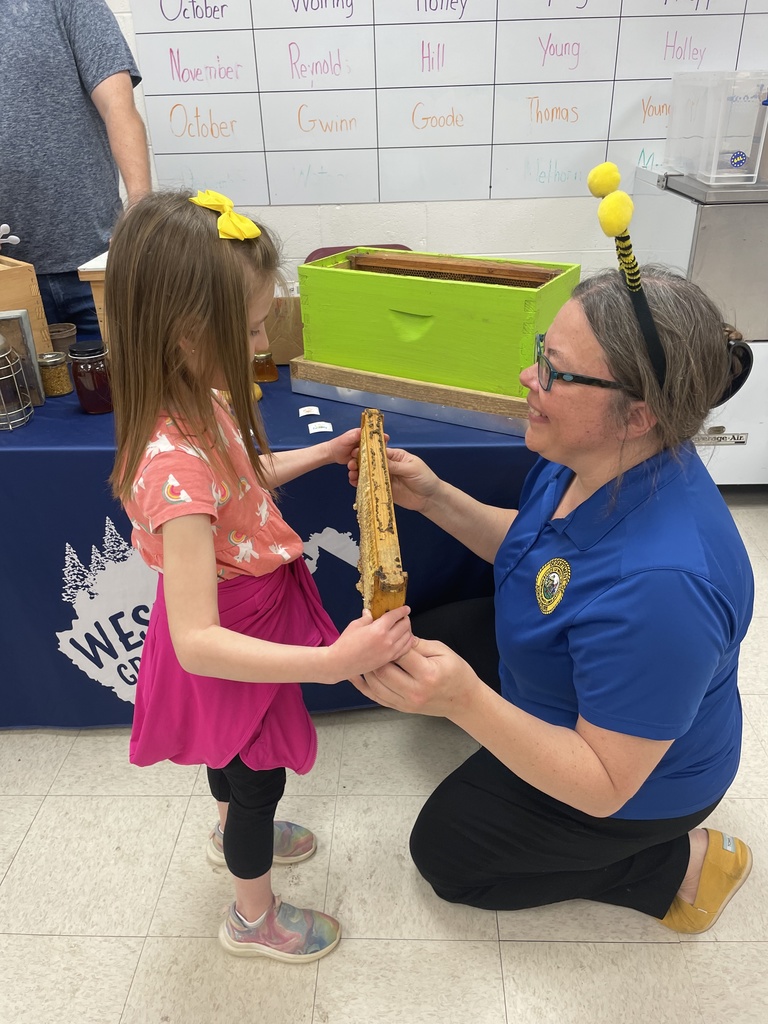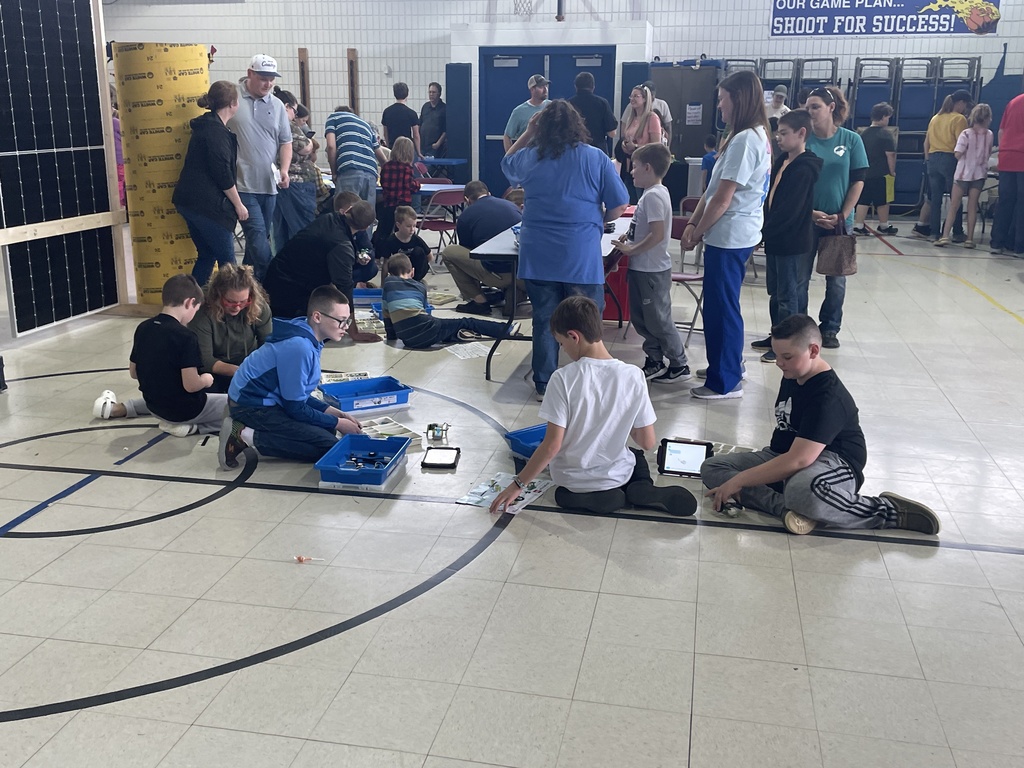 This is a reminder regarding our annual Jackson County STEM night event on March 23 from 5:00 p.m. to 7:00 p.m. at Ripley Elementary School. STEM night is open to all Jackson County School system elementary-age students. We are asking parents to accompany their children during the event. Many of our "exhibitors" will be local companies and community members who will share their knowledge and passion for science, technology, engineering, and math - including representatives from Dow Chemical, Roane Jackson Technical Center, Robotics Teams from both high schools, Constellium, STAR Plastics, WVU Extension Agents, Project Lead the Way, and many others. For more information, please visit the Jackson County Board of Education website or click the following link.
https://5il.co/1qkzi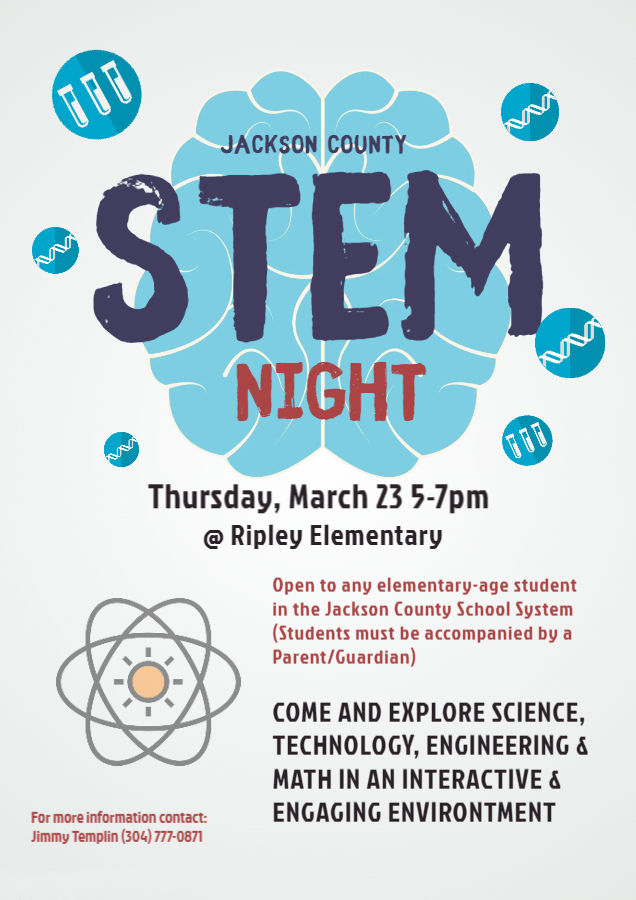 Kenna Elementary welcomed over 100 families for Parent-Teacher Data Talks on February 27 and 28th! Parents were invited in to discuss their child's iReady reading and math progress and to learn ways parents can help at home!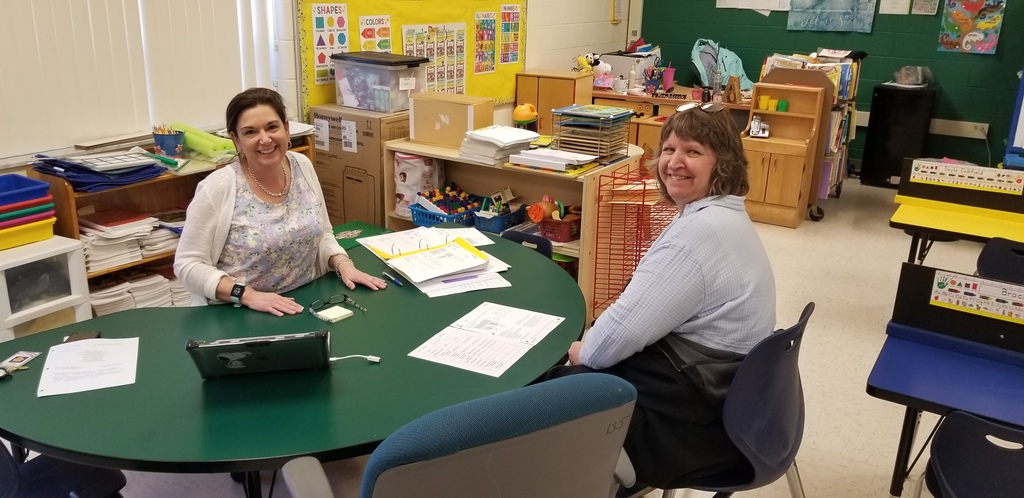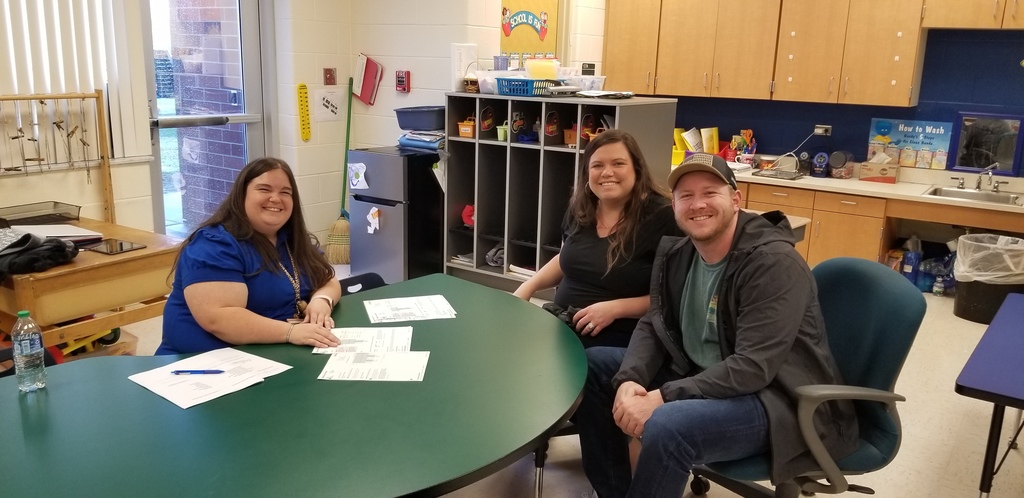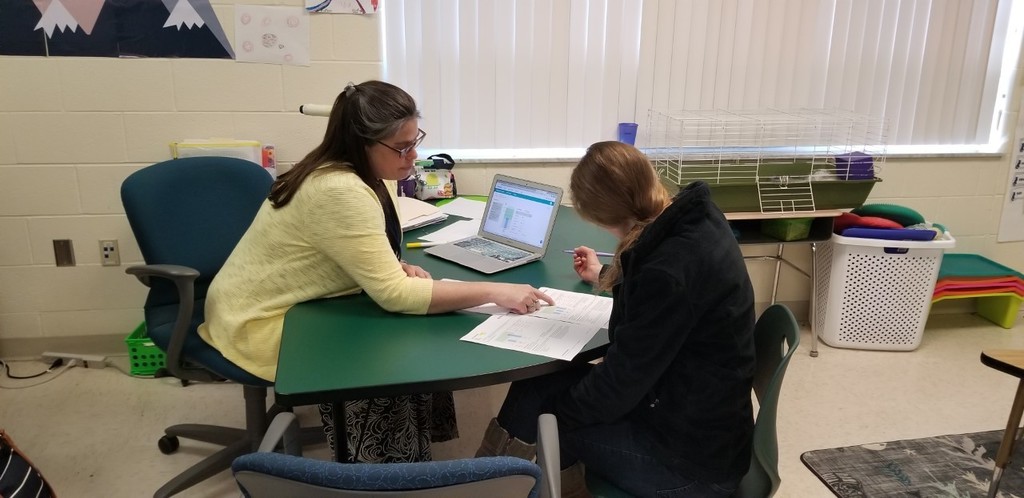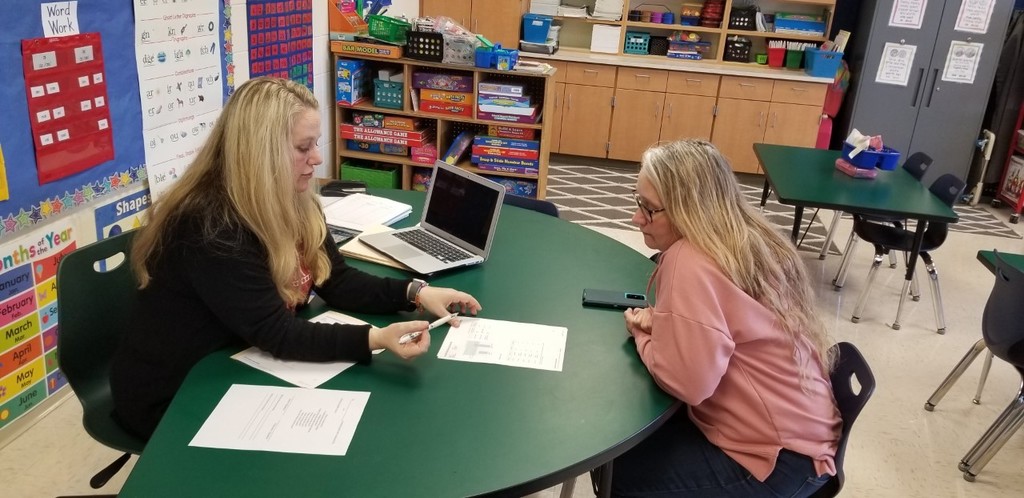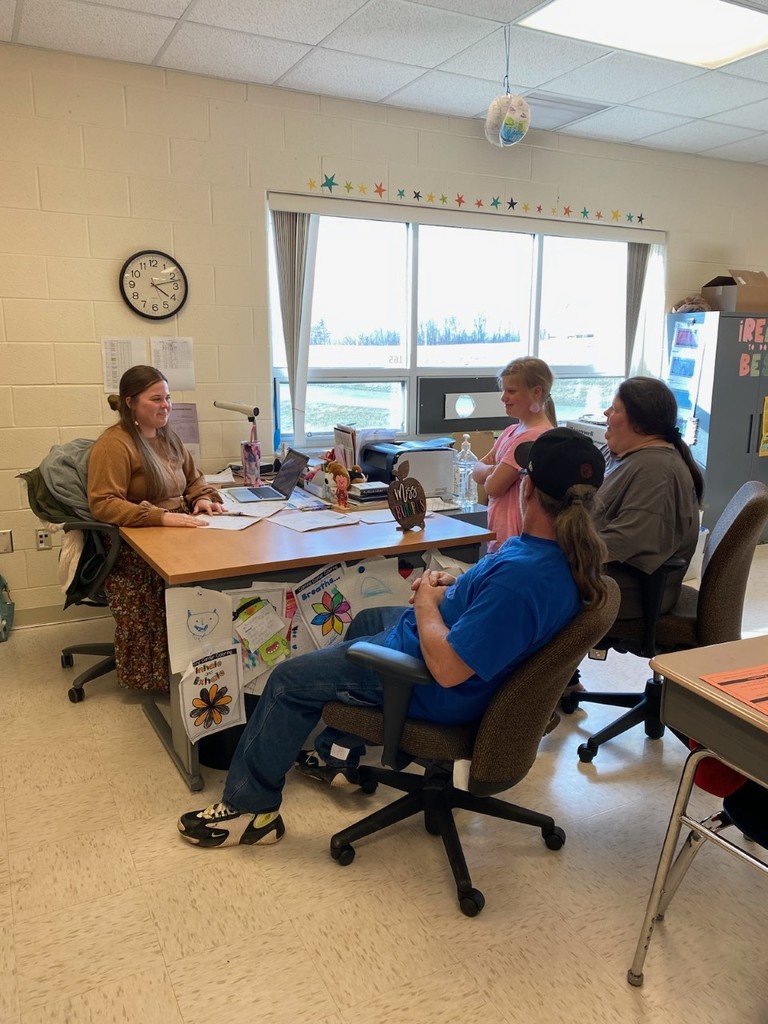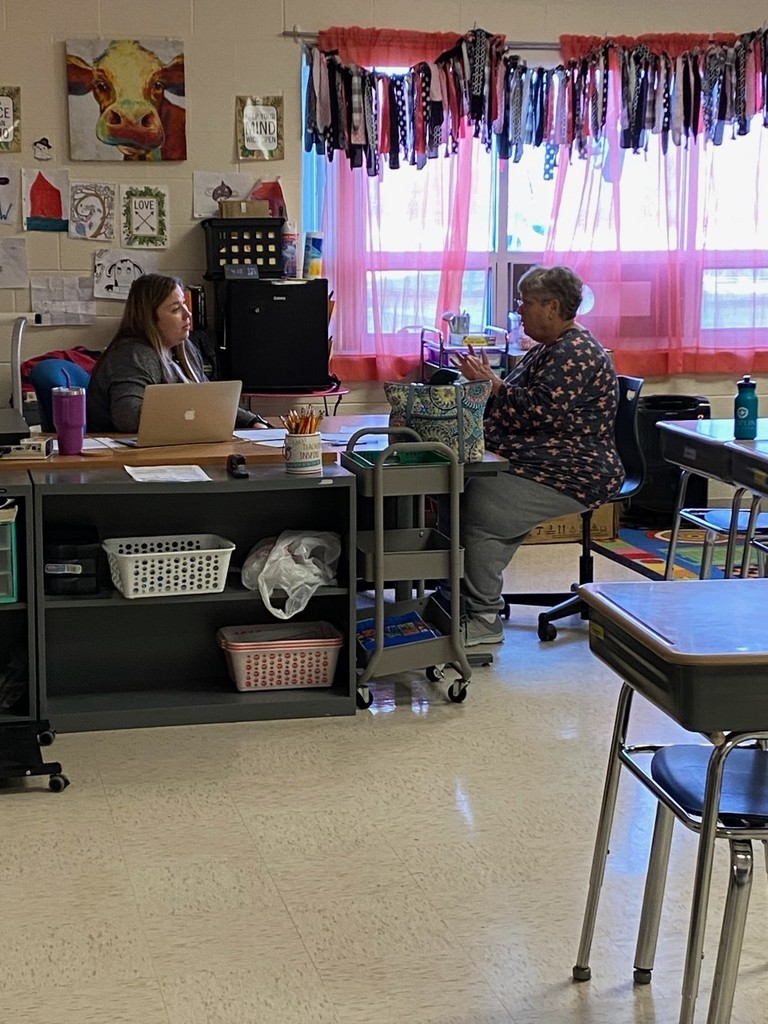 Good Evening. Please mark your calendar for March 23, 2023, from 5 to 7 p.m. for the Jackson County Schools' STEM Night at Ripley Elementary School. This is a hands-on event for all Jackson County elementary students in kindergarten through 5th grade. This is a wonderful opportunity for your children to experience Science, Technology, Engineering, and Math from experts in their respective fields. As the above date approaches, we will send out more details regarding this event. Thank you, and have a wonderful evening.
Today, our school launched our One Book One School Program. As a school we will be reading the book: I Survived the Blizzard of 1888. Your child should have brought home a copy of the book, a parent letter and the schedule of chapters to read each day. We are asking that you join us in this adventure, by reading the short chapter each evening with your child and talking about the book as a family. Each day there will be a trivia question based on the previous night's reading. Students with the correct answer will be entered to win a daily prize. Additionally, we will be doing several school-wide activities to go with the book so be sure to ask your child to tell you about them!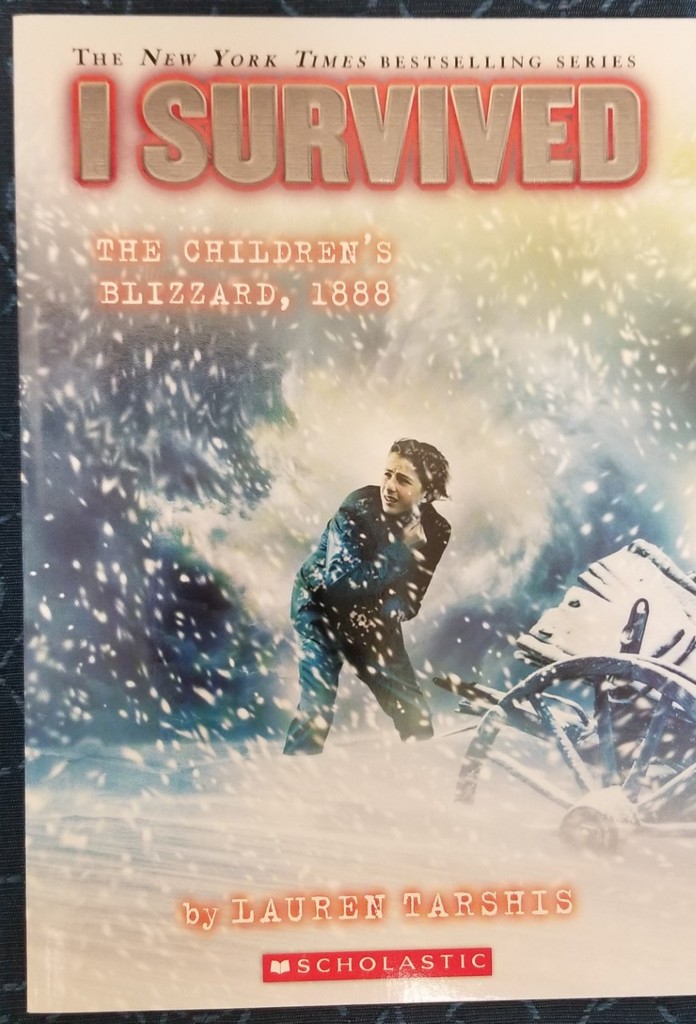 Kenna Parents- Just a reminder to complete the 2022 WV School Learning Environment Survey for parents/caregivers. The survey results will provide valuable feedback for our school. Your answers are completely anonymous. The KENNA ELEMENTARY PARENT survey can be accessed at
https://www.surveymonkey.com/r/WVSLESPF22
Please use this code to login: P035206 Thank you for taking the time to help our school improve!

Good evening staff and parents: By now you should have received information regarding the Raising Boys and Girls Conference on December 9-10 at Ripley High School. This is a free conference for educators and parents. Space is limited. Please register for this event as soon as possible. Conference details and registration information can be found at jcee.org. Most importantly, please take a few moments today to thank a Veteran for their service to our country. Thank you and have a wonderful evening.
1st 9 Weeks Attendance Champions- Students with greater than 94% attendance rate were invited to sign our "Attend to Win" Wall of Champions today. There were 125+ students who were recognized!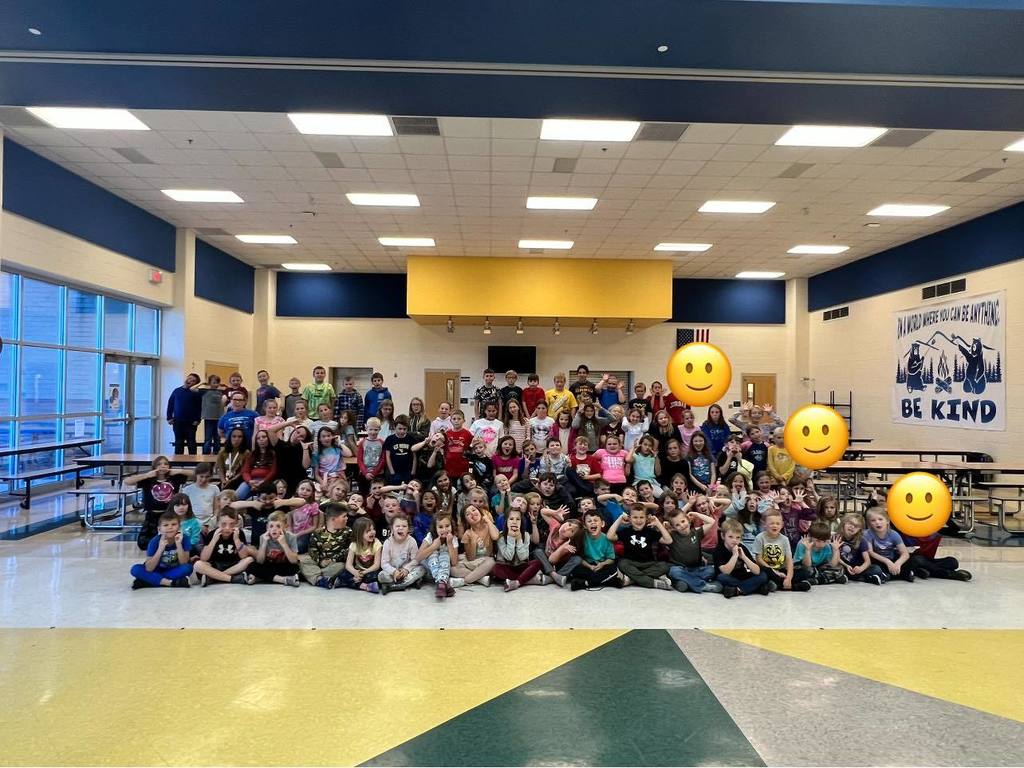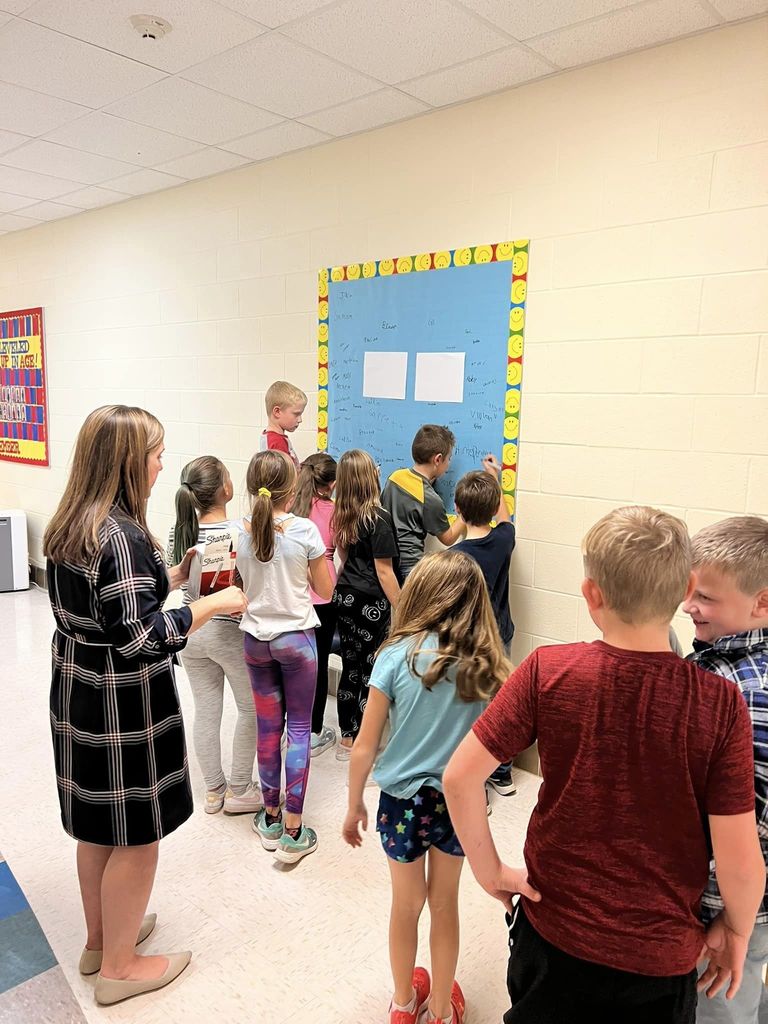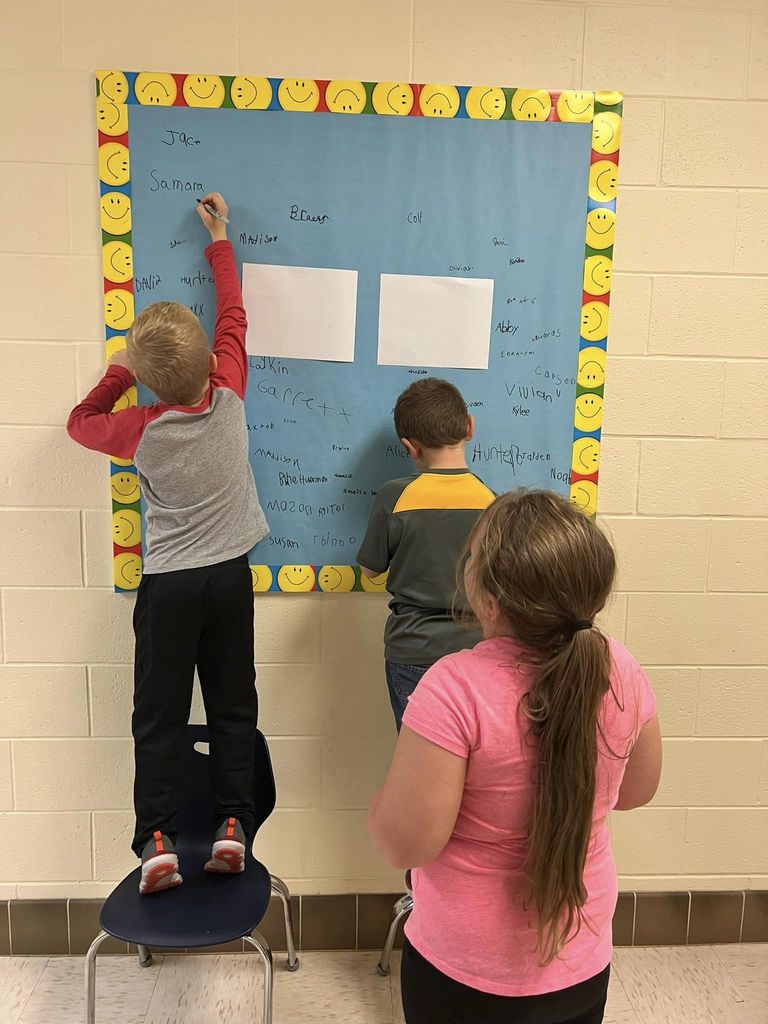 Mrs. Baker's 2nd grade class at Kenna Elementary recently won a "Fancy Lunch" as their prize for having 90% of their classroom participate in the School breakfast and lunch programs. Last month, students at Kenna Elementary were encouraged to participate in the school food program. The class with the highest participation rate won the fun prize!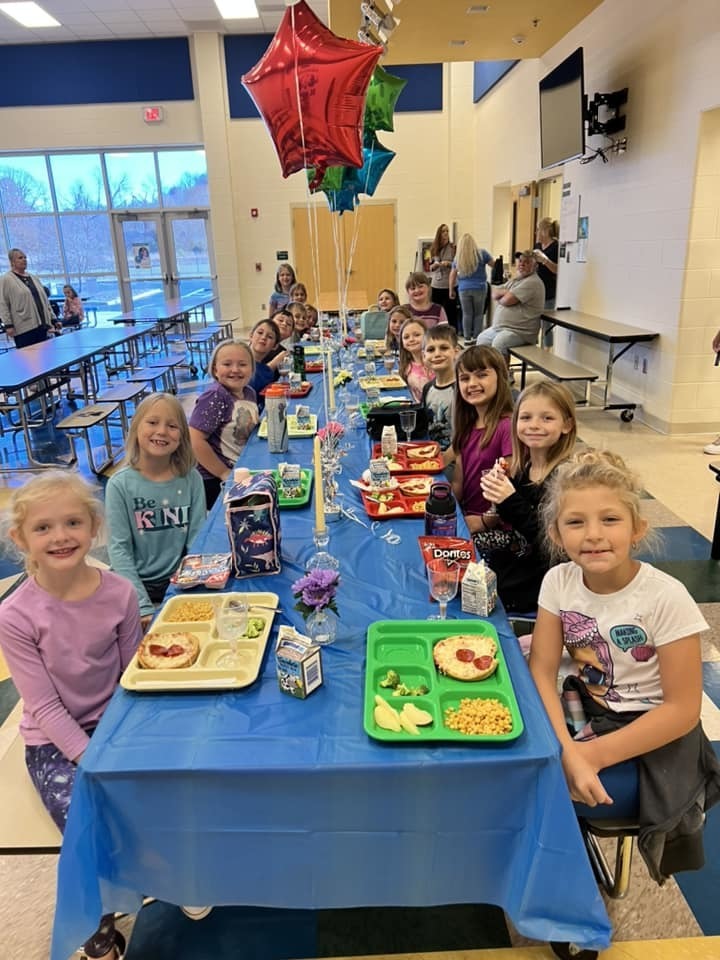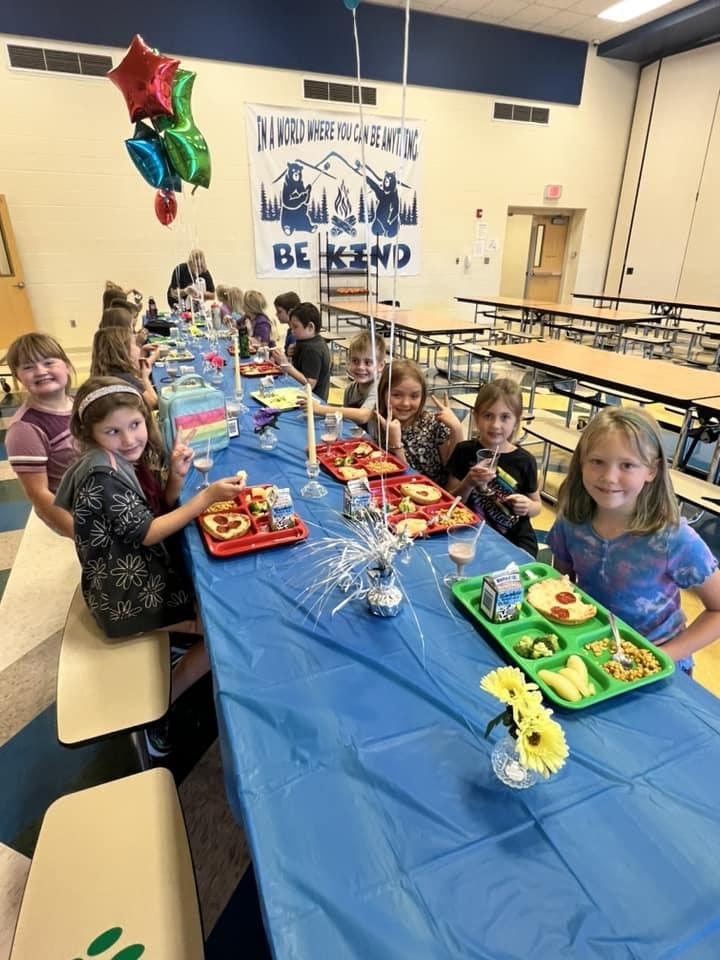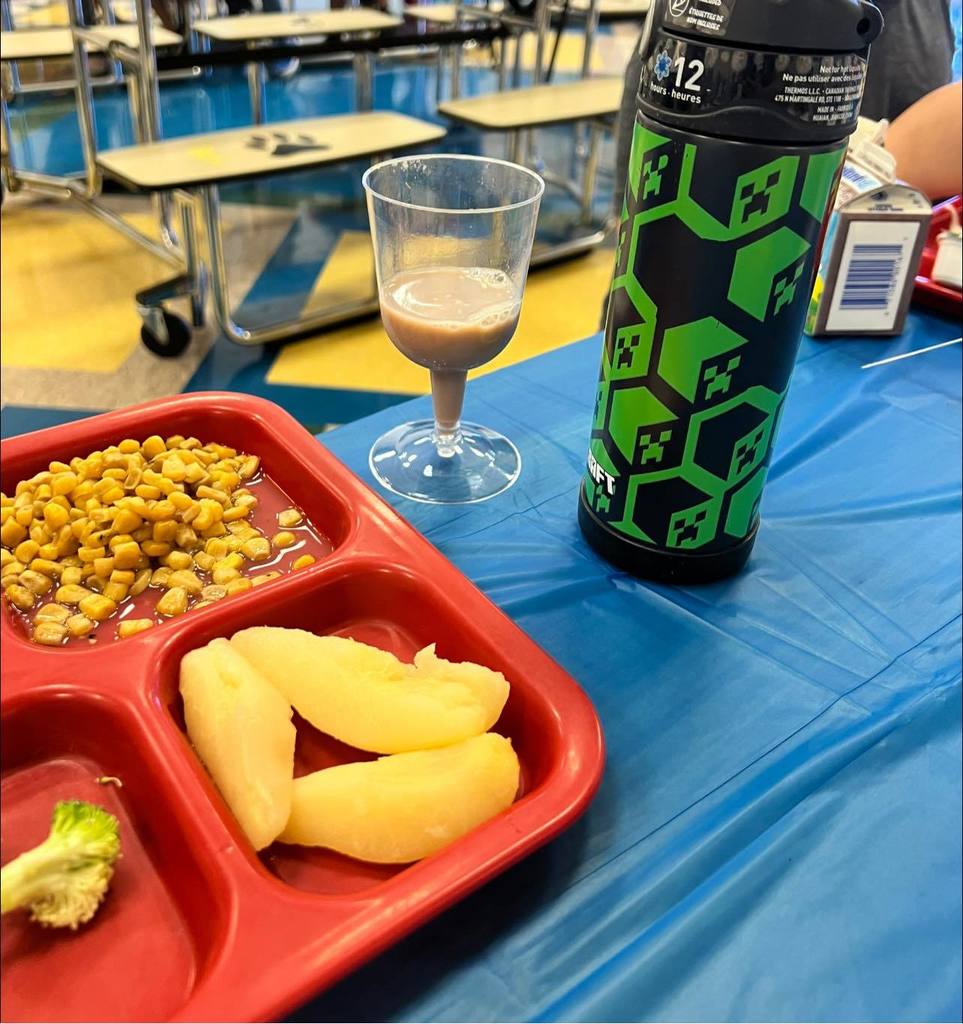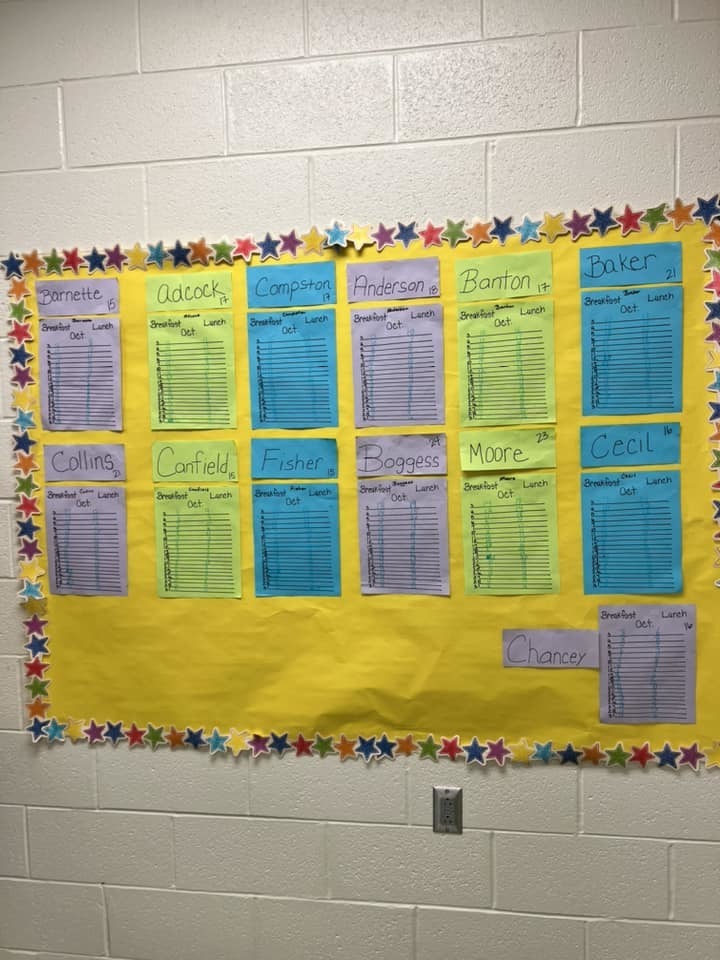 Congratulations to Mrs. Robin Chancey for winning the 2022 Teacher portion of the SMART529 "When I Grow Up" essay contest. Mrs. Chancey celebrated by attending the awards banquet hosted by the West Virginia State Treasurer's Office in September.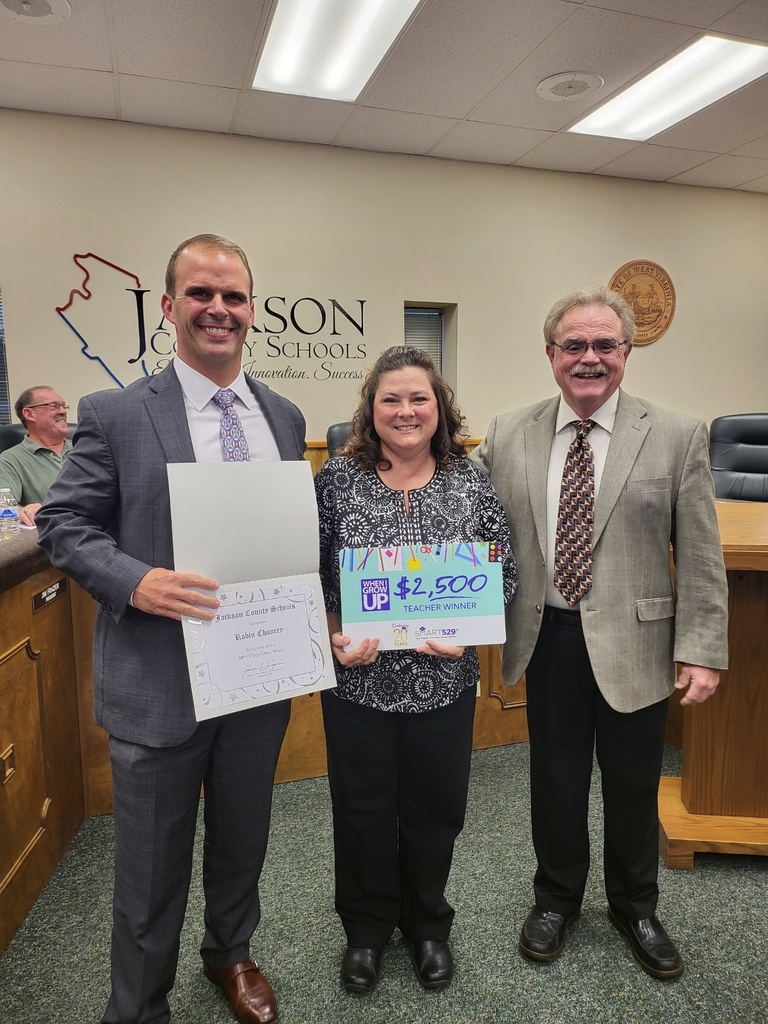 First grade just finished their skeletal system unit. Check out their robotic hands!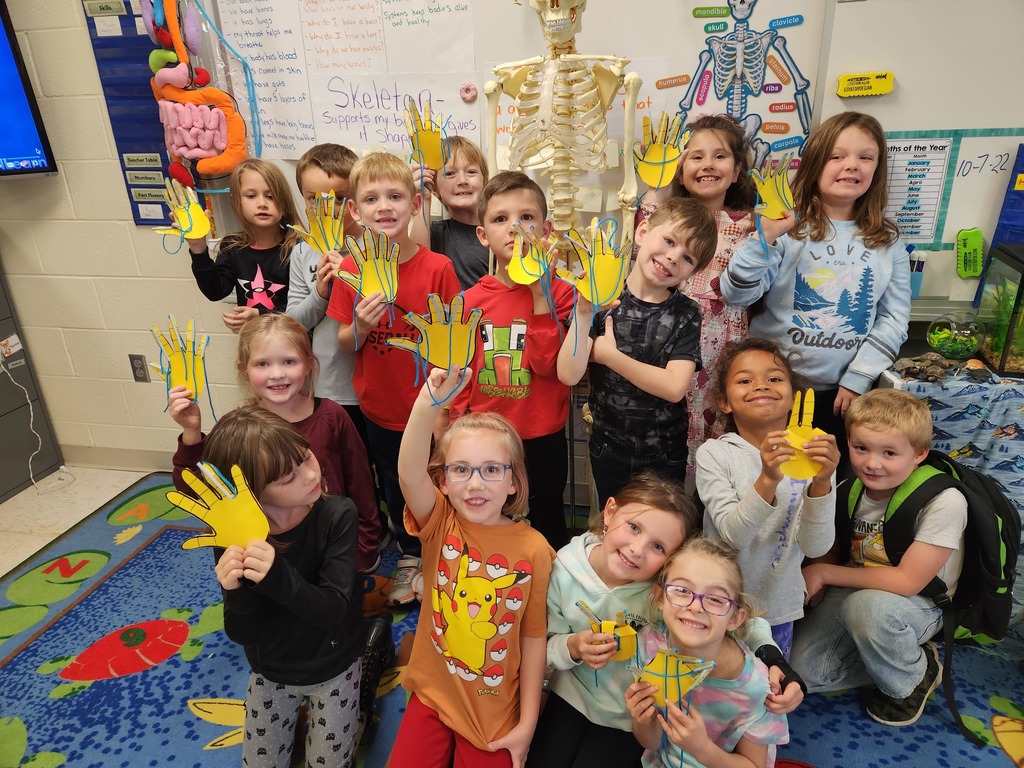 It was a Messy Day in Kindergarten! Students enjoyed playing in the sand box and exploring with their senses!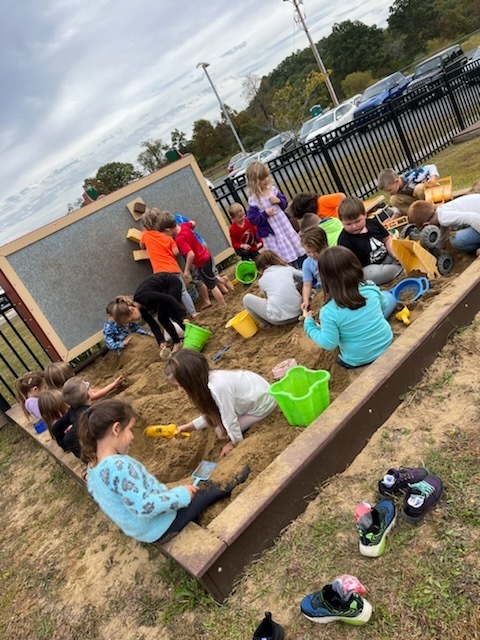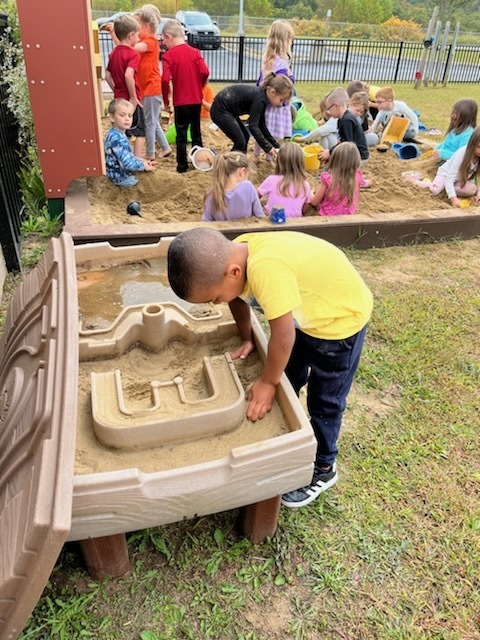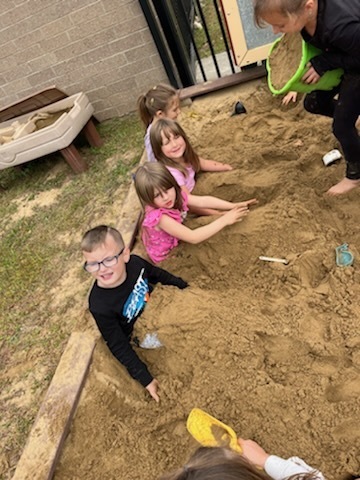 2022 ADOPT A FAMILY SIGN- UP DAYS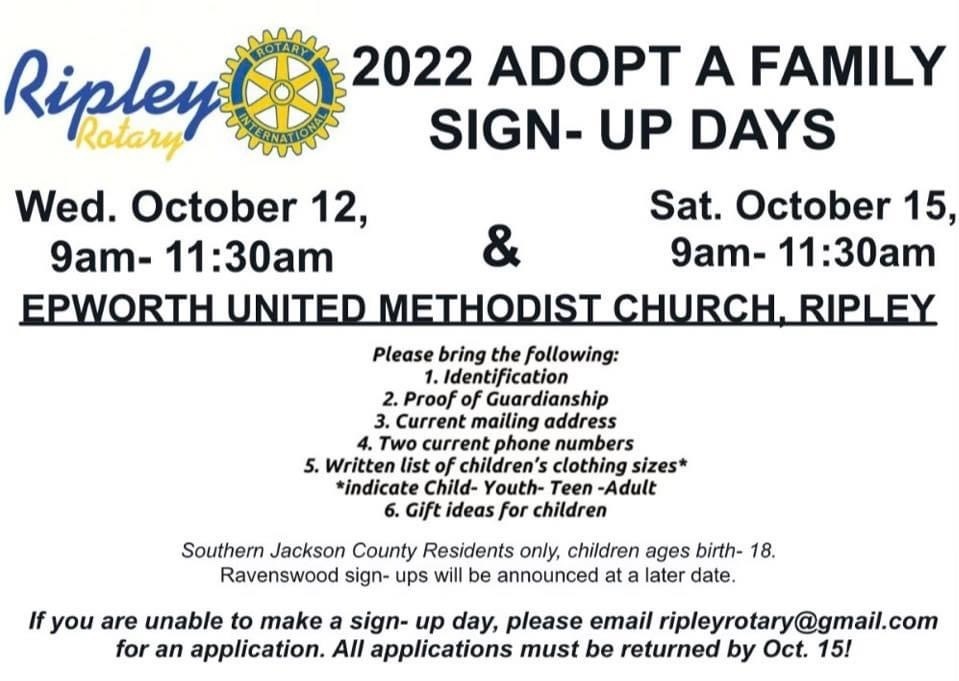 Parents and Guardians: The WV Treasury Department just announced a wonderful opportunity for students 14 years old and under. West Virginia's Savings Solution or SMART529, is celebrating 20 years by giving away three $20,000 scholarships. If you are interested, please click the following link to apply.
https://wvtreasury.com/20YEARS